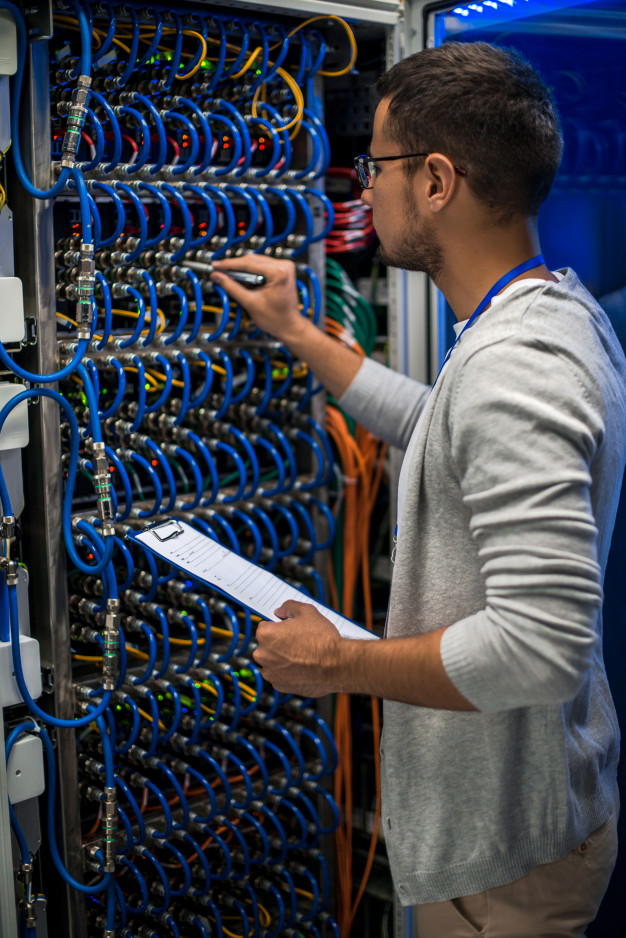 Find cost-effective solutions which meet your business
SV Tech Solutions, one of the System Integrator established in 2020, helps customers grow their businesses by integrating best-in-class Office Automation solutions, products and services. Our objective is to understand customer's businesses, analyze their issues, and address them through our experts.
We have a team with over two decades of industry experience in the field of Office automation solution with certification from leading manufacturer's. This puts us in the best position to design and implement IT infrastructure solutions that deliver cost effective, agile, and scalable solutions to meet customers business and technology needs.